1983
Previous Year

Next Year
This is the Rapid T. Rabbit show, produced by Richard Concepcion. Copyright 2002 Richard Concepcion.
MPEG conversion by Tommy Johnson, 2001-2009
---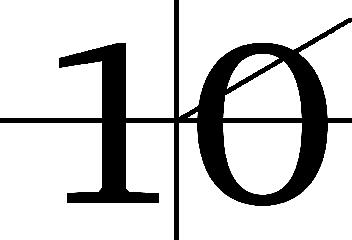 Episode 029: November 7, 1983, Story Time
---
Links:
As of June 2002, Rapid T. Rabbit's Rabbit Hole can be found Here or Here
---
No Microsoft products were executed in the making of these pages. (Though some were used to create the original video) Software Credits.